Changes to the bid cycles
The bidding cycle will start on a Tuesday but additional properties may be added on a Wednesday, Thursday or Friday. Each cycle will be 6 days
Start on Tuesday will end on Sunday
Start on Wednesday will end on Monday
Start on Thursday will end on Tuesday
Start on Friday will end on Wednesday
Bristol City Council will continue to advertise all their properties on a Tuesday. Housing Associations can choose any day to advertise.
Consider changing the way you bid and check for new properties on a day later in the week. It does not matter when you place your bid as your current position in the shortlist will only apply when the cycle is closed.
You will still have 3 bids each week to place on advertsied properties. This means you can place a bid on any property in any cycle but the count of bids will be from Monday to Sunday.
Please think carefully about the bids you are placing and take note of any additional criteria required for the property you are interested in.
For instructions on how to place a bid please refer to our How to bid online user guide
Upload documents to your Personal Plan
If you need to provide us with documents, to support your homeless application, you will be able to upload them. Once you have logged in to your account do to the "My Personal Plan" section and click on Upload/Review documents. See the picture below to show you. More detail can be found in the user guide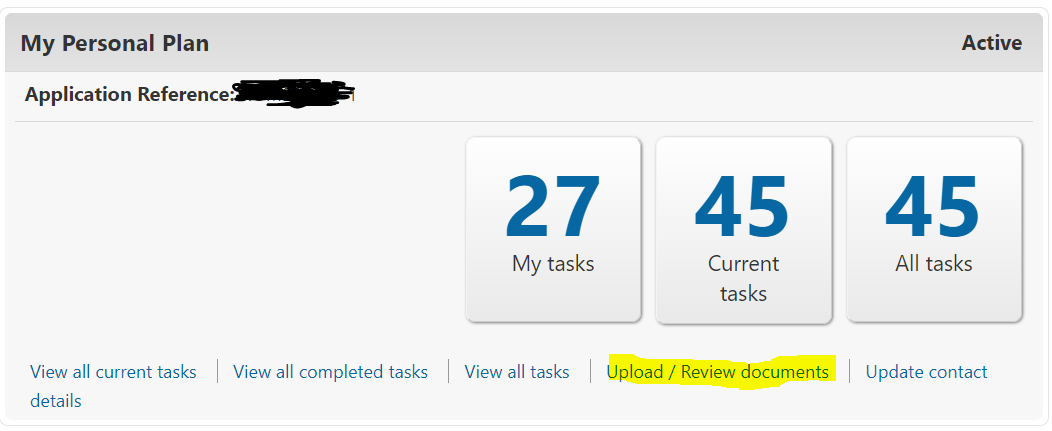 Forgotten log in reference
If you have forgotten your login reference, and we hold an email address for you, we can send you details of your login reference. From the Home page click on "Log In" in the top right corner and the following screen will be displayed. Click on I have forgotten my login reference.
This will not work if you don't have an email address, or the email address you are using is on more than one account, for example your support worker's email address.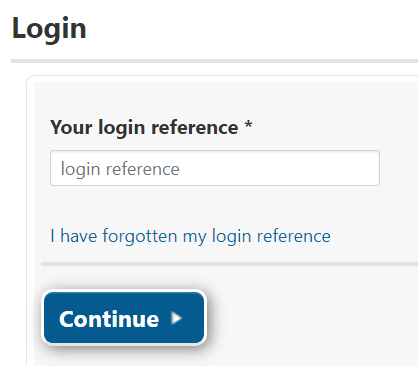 Average waiting time
We have introduced a new map to provide details about the average waiting times in area you may be interested in. You can watch a video here https://youtu.be/AyyltgUE-5U. For more information about this please click here